Top-Offers
We offer Top of houses for our American citizens for rent and also for buy!! Ask us!
MORE CONVENIENCE FOR YOU! TIME SAVING FOR YOU!

FROM FINANCING TO FINALIZING THE PURCHASE OR NEW CONSTRUCTION ( for instance prefabricated houses, stone by stone build houses according to your wishes ) , REPAIRS OR REMODELING, FURNISHING, HOUSE CLEANING, FINDING YOU A TENANT OR BUYER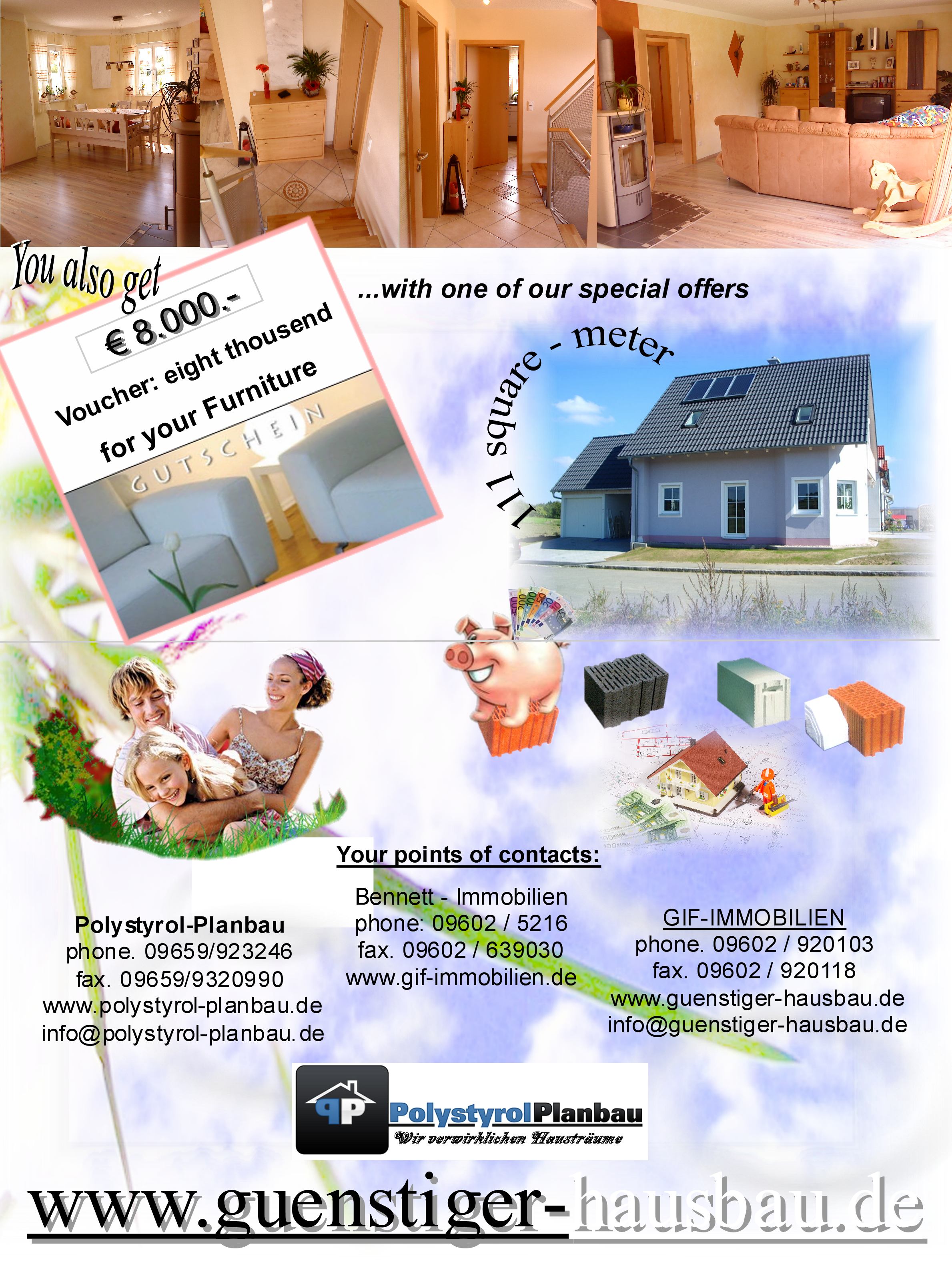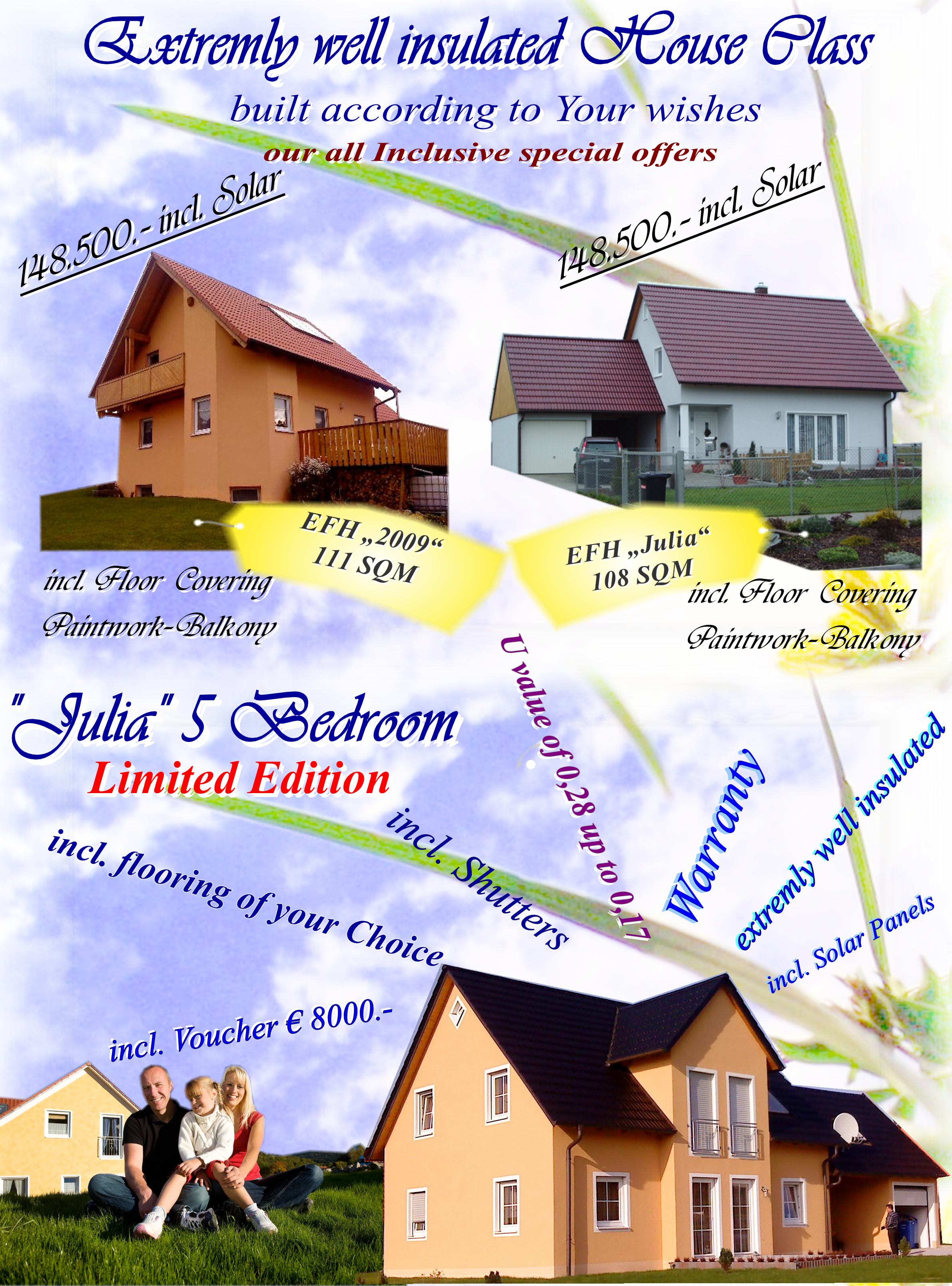 We bring you in your own HOUSE in Germany
Your local realtor, offering American style customer service
Apartments & Houses to rent or buy.
Let us helb make this area your home away from home
American-Full-Service
Overview map:

Gumnior Immobilien-und Baudienstleistungen

Properties with street information

Properties without street information. Please inquire about street.